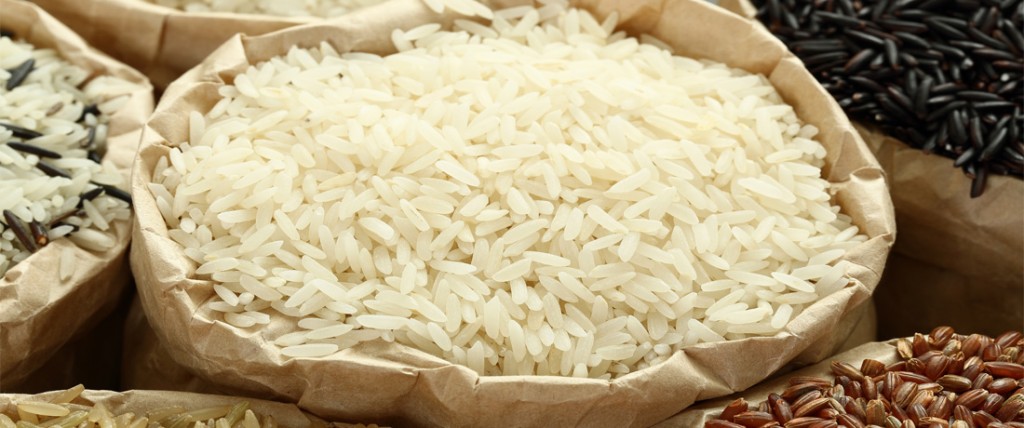 With a global network of sales, trading, and origination professionals, our clients benefit from access to a highly customer-focused team providing  in-depth market knowledge to producer and consumer clients.
Agriculture
Energy
Freight
Metals
Precious stones
Rubber –recycled
Agricultural commodities
Our team is represented across four continents and  are experienced marketing, trading professionals. Our services to clients include a 'one-stop-shop' for commodities required
grain (corn, wheat)
rice /semolina/tapioca
noddles
softs (sugar, coffee, cocoa, )
dried fruit
rapeseed / sago seeds
palm oil
fresh clams
nuts
beans
spices
Services provided include
Storage and handling.
Sampling and analysis of cargo.
Certified weighment, sampling and analysis of cargo.
Bagging of cargo.
Pre shipment inspection of cargo.
Pre shipment inspection and cleaning of containers.
Pre inspection of storage facilities.
Energy
Natural Gas – LNG
Liquid Petroleum – LPG
Mazut 100-75
Jet Fuel JP54 / Jet A1
Ultra Low Sulphur Diesel Jet A1
Unleaded Fuel RON 95/98
Metal
Aluminium
Aluminium Alloys
Copper (scrap, powder)
Nickel
Lead
Zinc
Manganese Ore
Precious stones
This is not an exhaustive list of the commodities we deal with.  If you cannot see what you are looking, simply give us a call and we can discuss your requirements.
For details or a quotation on Commodities; contact us on 01279 882301